What a treat to visit with D.J. during an art therapy session at Upstate Golisano Children's Hospital. His art therapist, Maria Fazzini, was gracious enough to allow me to participate in the painting session.
D.J. gave me a painting of a dinosaur and a volcano. I shared my flowers with him. I asked him about why he likes working with Maria. He said it helps him relax. D.J. suffers from Cystic Fibrosis. Maria has been an art therapist at Upstate Golisano Children's Hospital for three years. There is also a music therapist on staff. D.J. has also had the opportunity to work with her. I was so impressed that the hospital truly understood the importance of having these types of therapies to ease the stresses of children who are hospitalized. Maria uses a variety of techniques. She varies from working in a quiet area one on one to working in the child's room to group sessions. Thank you for all you do to help these children heal in a peaceful, creative setting.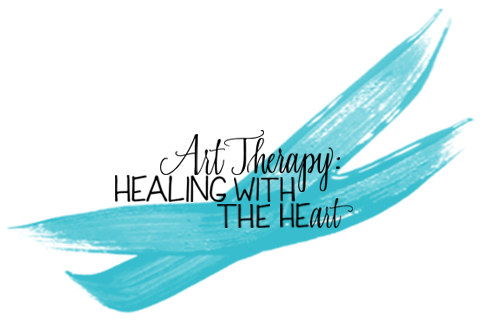 Art therapy is near and dear to my heart. To learn more about my initiative, Art Therapy: Healing with the HeART, click here. To stay updated on our events in the Office of the Second Lady, follow us on Twitter at @SecondLady.