Generations of Palestinians have lived without knowing peace, and the West Bank and Gaza have fallen into a protracted crisis.
Yet the Palestinian story will not end here. The Palestinian people continue their historic endeavor to realize their aspirations and build a better future for their children.
With the potential to facilitate more than $50 billion in new investment over ten years, Peace to Prosperity represents the most ambitious and comprehensive international effort for the Palestinian people to date. It has the ability to fundamentally transform the West Bank and Gaza and to open a new chapter in Palestinian history—one defined, not by adversity and loss, but by freedom and dignity.
These three initiatives are more than just a vision of a promising future for the Palestinian people—they are also the foundation for an achievable plan.
If implemented, Peace to Prosperity will empower the Palestinian people to build the society that they have aspired to establish for generations. With the support of the international community, this vision is within reach. Ultimately, however, the power to unlock it lies in the hands of the Palestinian people. Only through peace can the Palestinians achieve prosperity.
1
Unleashing Economic Potential
---
Peace to Prosperity will establish a new foundation for the Palestinian economy, generating rapid economic growth and job creation.
This part of the plan will create a business environment that provides investors with confidence that their assets will be secure by improving property rights, the rule of law, fiscal sustainability, capital markets, and anti-corruption policies.
Opening the West Bank and Gaza
The plan will reduce constraints on Palestinian economic growth by Opening the West Bank and Gaza to regional and global markets. Major investments in transportation and infrastructure will help the West Bank and Gaza integrate with neighboring economies, increasing the competitiveness of Palestinian exports and reducing the complications of transport and travel. To complement these investments, this plan will also support steps to improve Palestinian cooperation with Egypt, Israel, and Jordan, with the goal of reducing regulatory barriers to the movement of Palestinian goods and people.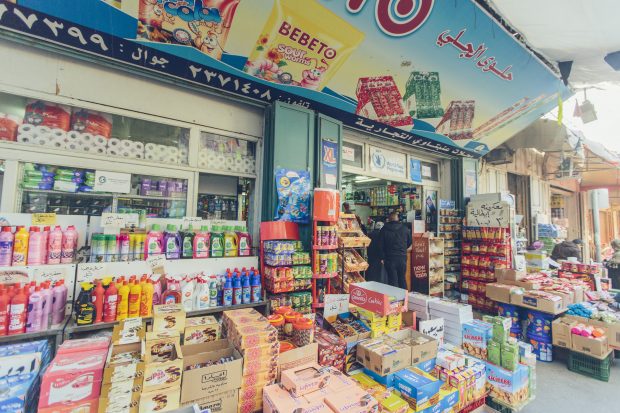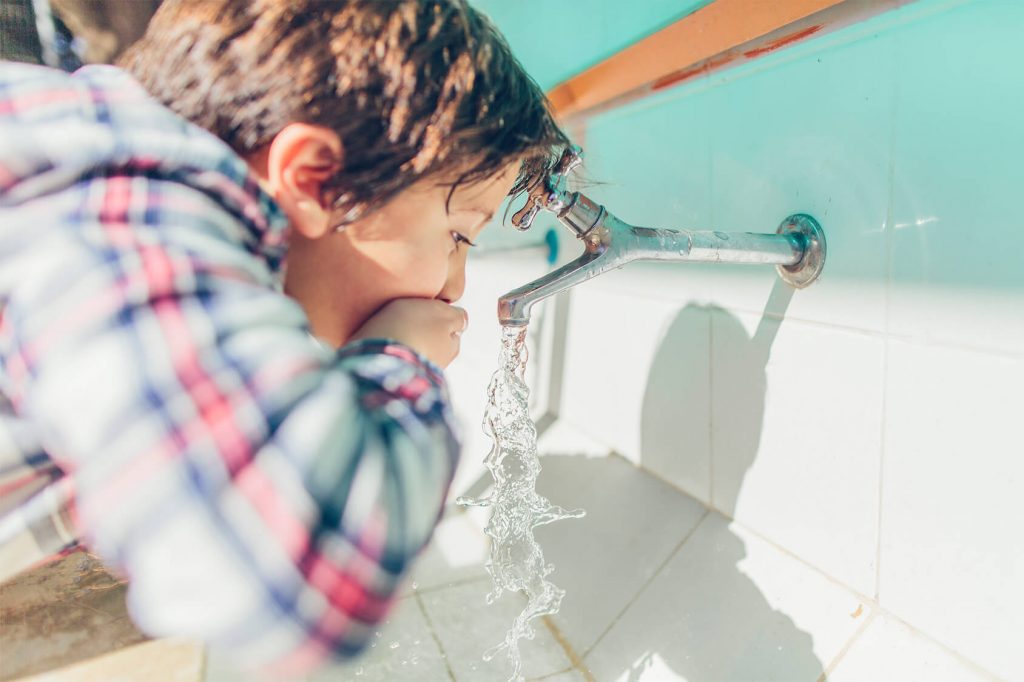 Constructing Essential Infrastructure
Essential infrastructure is needed for the Palestinian people and their businesses to flourish. This plan will facilitate billions of dollars of investment in the electricity, water, and telecommunications sectors, increasing generation capacity while creating efficient transmission and distribution networks. The applicable authorities will receive training and assistance to manage this infrastructure and to increase competition to keep costs low for consumers.
Promoting Private-Sector Growth
Following the adoption of key policy reforms and the construction of essential infrastructure, Peace to Prosperity envisions extraordinary private-sector investment in entrepreneurship, small businesses, tourism, agriculture, housing, manufacturing, and natural resources. The goal of early-stage investment will be to remove constraints to growth and to target key projects that build momentum, generate jobs, and increase gross domestic product (GDP). From the father working in his shop to support his family, to the young college graduate building her first company, Palestinians working throughout the private sector will benefit from this plan.
A lasting peace agreement will ensure a future of economic opportunity for all Palestinians.
Strengthening Regional Development and Integration
Peace to Prosperity encourages Strengthening Regional Development and Integration, creates new opportunities for Palestinian businesses, and increases commerce with neighboring countries. This vision will boost the economies of Egypt, Israel, Jordan, and Lebanon and reduce trade barriers across the region. Increased cooperation between trading partners will support companies in these countries, which are seeking to develop international business, particularly in the West Bank and Gaza. The plan will help the Palestinian private sector capitalize on growth opportunities by improving access to strong, neighboring economies.