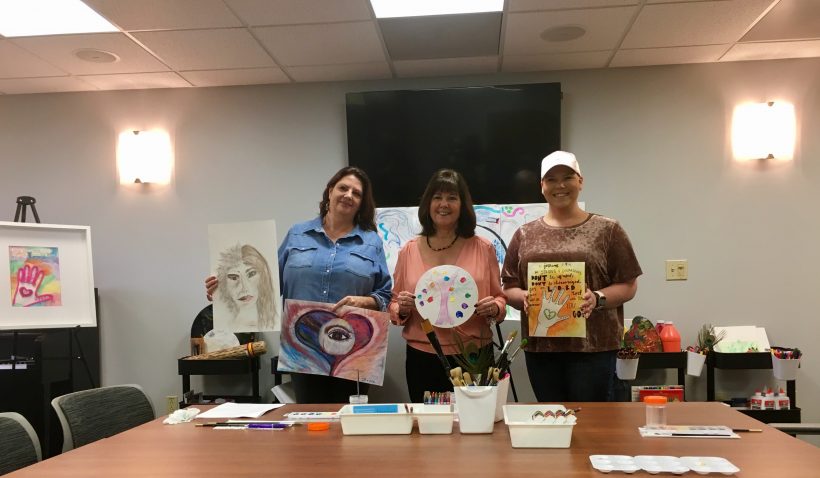 On Wednesday, I visited with two very special ladies who were willing to share what art therapy has meant to their healing process. I visited Florida Hospital Cancer Institute in Orlando.
The first patient, Julie, articulated how difficult life is when you first receive a cancer diagnosis. You don't want to let anyone in. You build a wall, a barrier to protect yourself while processing the news. She resisted going to see the art therapist at first. But she credits Jessica, the art therapist, with breaking through that wall. She says due to art therapy, she is focused on her future, and she has a hopeful outlook.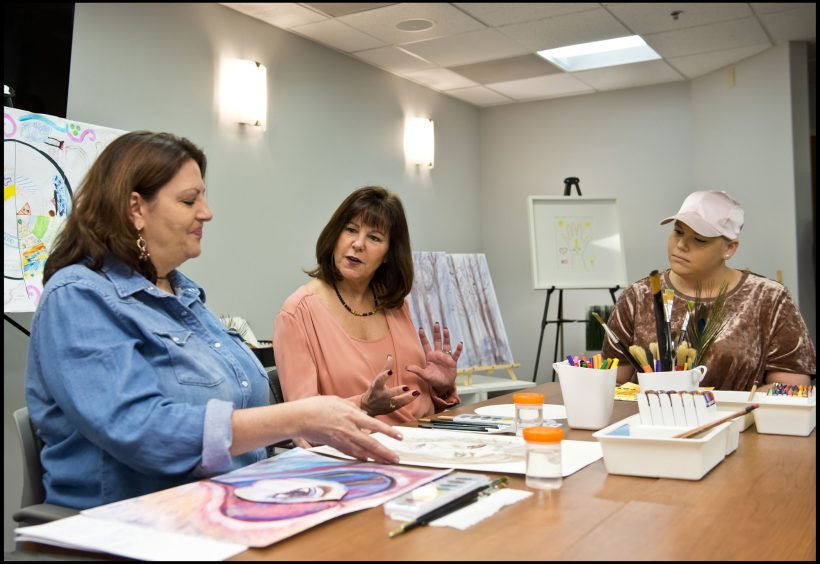 Anne, a colon cancer survivor of many years, continues to attend art therapy sessions to help her with issues she still deals with related to her illness. I asked her what surprised her the most about art therapy. She said she was surprised at how the art therapy sessions seemed to unlock the emotions buried deep within. Once those emotions surface, they can be dealt with in the art therapy session.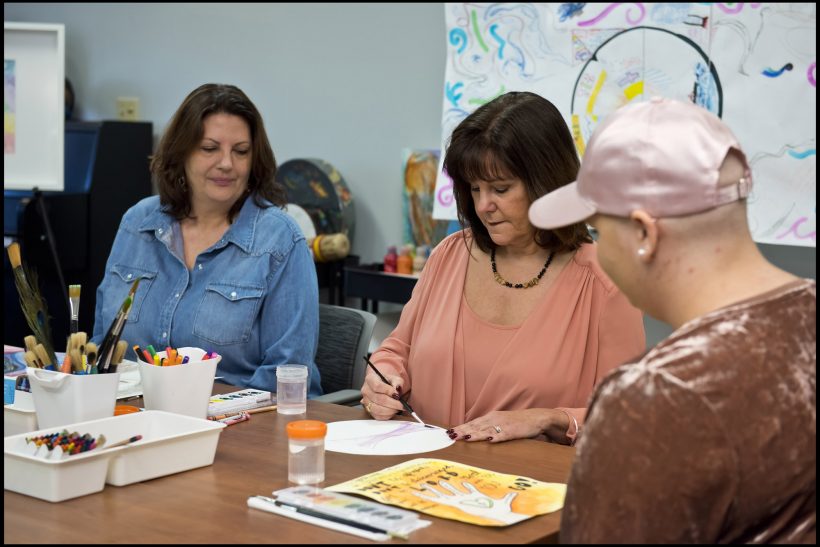 We were serenaded during our session by the music therapist playing the flute softly in the background.
Hats off to Florida Hospital for having vibrant art and music therapy programs.
I am honored to have this national and international platform to shine the light on art therapy. I hope you continue to follow along, as I will share stories about my visits across the United States and around the world to elevate art therapy.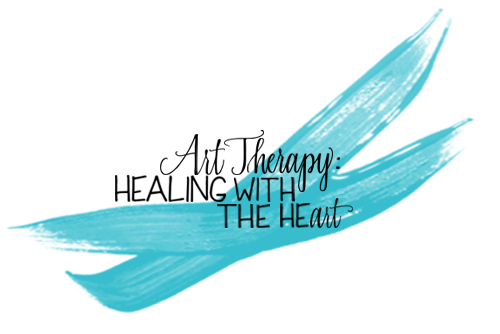 Art therapy is near and dear to my heart. To learn more about my initiative, Art Therapy: Healing with the HeART, click here. To stay updated on our events in the Office of the Second Lady, follow us on Twitter at @SecondLady.